The Power of Music: Singing to Individuals with Dementia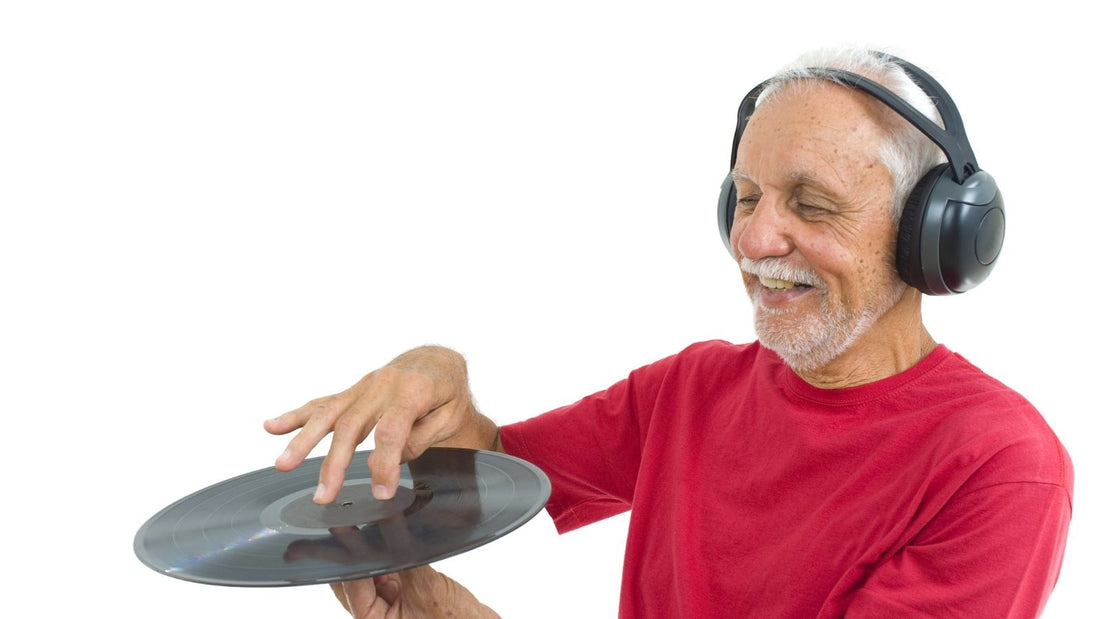 As we go through life, we accumulate a soundtrack of music that accompanies our most cherished moments – from traditional melodies like Happy Birthday and hymns, to catchy TV jingles and chart-topping hits. For individuals in the later stages of their dementia journey, music can be a powerful source of comfort, particularly if they experience difficulty communicating or singing along. It has the ability to elicit feelings of joy and stimulate memories, even if they are unable to express them verbally.

In this activity, the goal is to bring the magic of music to an individual's ears in a more intimate way than simply playing it through a speaker – by singing to them. However, it's not just about singing any song; you'll need to do some research to identify the songs that will bring the most joy to the individual.

What you'll need:
Printed song lyrics – preferably of the person's favorite music, songs, or singers.

The steps for the activity are as follows:
1. Prior to the session, select a variety of songs.
2. Visit the person in their room or a quiet space without any distractions.
3. Greet the individual by holding their hand or placing your hand gently on their hand or forearm.
4. Sit at eye level with them and ask how they are feeling. If they are unable to respond verbally, look for any visual cues such as changes in breathing, movement of the head, hands, or eyes, and respond accordingly by letting them know how you are feeling or talking about something happening that day.
5. Maintain eye contact and inform them that you will be spending time with them to sing some songs.
6. Begin singing the first verse of a song and observe their reaction. If they appear to enjoy it, continue singing!
7. After the song ends, allow a few moments of silence before beginning the next one.
8. If the individual seems at ease, continue with another song.
9. Move around and dance in time with the music if possible, as it may be enjoyable for them to watch you as you sing.
10. Use movements that fit the song, such as raising your hands if the song says "hands up!"
11.Continue for as long as the person is comfortable and enjoying themselves, or until time runs out.
12. When the singing is finished, take some time to discuss the plans for the next session and inform them of the time of day, such as "it's time for your tea break soon" or "lunch will be ready in a minute."

By using the power of music, you can create a memorable experience for an individual with dementia, one that sparks joy and brings comfort. So choose some of their favorite songs and get ready to sing your heart out!