How to Create and Run a Food Quiz for Fun and Cognitive Stimulation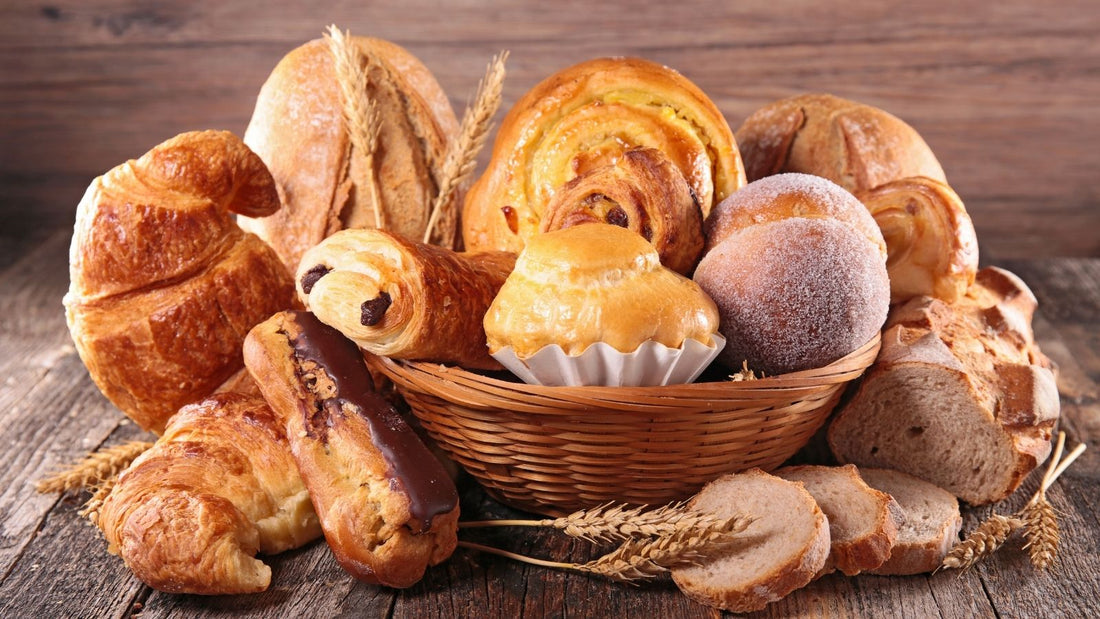 This article is a fun and engaging guide on how to create and run a food-themed quiz with your friends or family. Quizzes are great for stimulating cognitive skills while having fun at the same time. Plus, who doesn't love food?

To get started, you'll need some questions about food. You can tap the "Email Resources" button to access our Food Quiz, or you can create your own. Additionally, you can prepare a small prize for the winner, but that's optional.

To play the game, gather your group together and either read the first question aloud for everyone to answer or ask each person in turn. If someone is struggling, the group can step in and help by giving a few sneaky clues. If someone knows the answer but struggles to find the words, congratulate them anyway and give them the answer.

Encourage and congratulate people for any answer, even if they're wrong, as it's the thinking that counts. If you're playing competitively, keep scores and award the winner with a small prize.

Overall, the main goal is to have fun and engage in a fun activity that stimulates cognitive skills. So, get ready to test your food knowledge, enjoy the game, and be sure to have some snacks handy!