Bathing someone with Alzheimer's disease can be very challenging because helping with this intimate activity can be repulsive and uncomfortable. Sometimes, even stepping into the water can be very scary...
On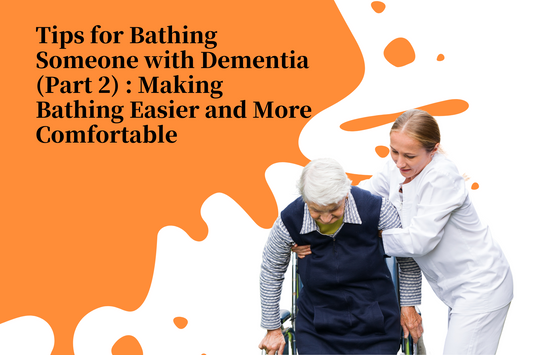 Continued from Part 1 Here is the article's link👉 Tips for Bathing Someone with Dementia (Part 1) : Making Bathing Easier and More ComfortableAdjust the Bathing Process 1. Try to...
On
How to judge whether the elderly with Alzheimer's disease can live independently?1. Forgetting to turn off the gas or gas stove.2. Elderly people who smoke often throw cigarette butts casually.3....
On