Spread Joy and Positivity with This Fun 'What Makes You Smile' Activity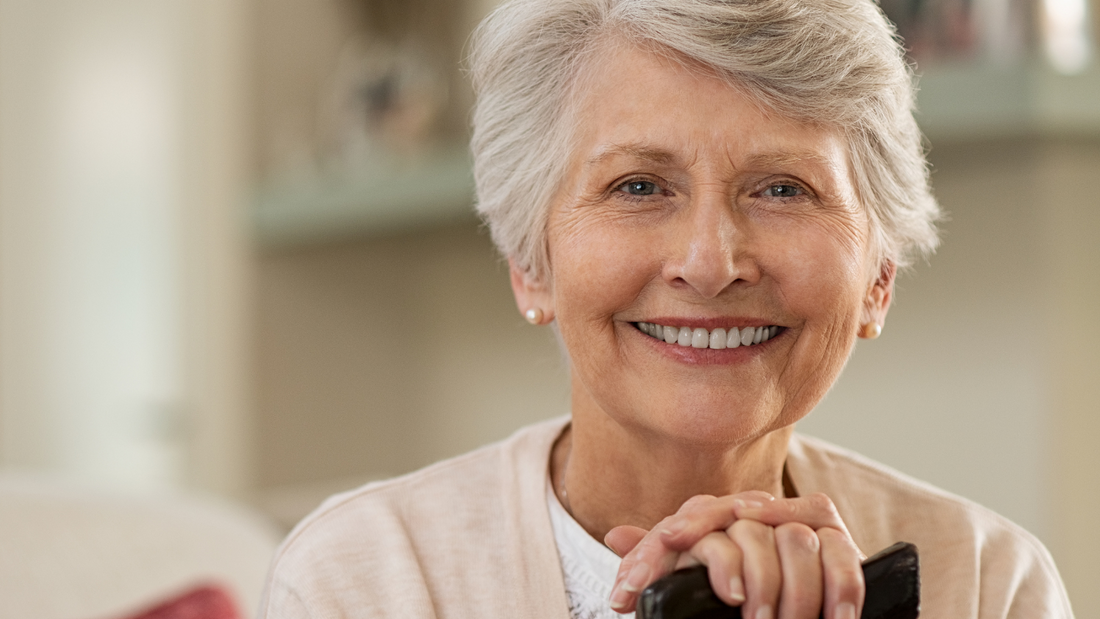 Brighten up your day and make someone smile with this simple and fun activity that can be done in one go or in your free time. All you need is a space on the wall and a big smiley-faced poster, along with some colored card that you can cut into circles, and you're ready to go! With this activity, you can encourage everyone to share the things in life that bring them joy, and create a piece of wall art that can be enjoyed by all.

Materials:
1. A large poster of a smiley face
2. Colorful card, cut into circles (approximately 8cm in diameter)

Activity:
1. Gather a small group in a quiet space.
2. Encourage each person to share happy memories or things that bring them joy.
3. If the group struggles to start, you can help by sharing something yourself. For example, you could say that chocolate makes you happy because it tastes delicious, or remembering a fun night of dancing brings a smile to your face.
4. When each person has shared what brings them joy, write it down on the colored circles. If people want to, they can also add their names to their cards.
5. Have everyone stick their cards onto the giant smiley face poster on the wall.
6. You can add to it at any time or have a completely new "what makes you smile" session.
7. Once the poster is filled with cards, it'll be something for people to enjoy and smile at as they walk by.

This simple activity is an easy way to spread joy and positivity to those around you. So gather your friends and family, and start sharing the things that bring a smile to your face!