Relaxing Group Activity for Family Bonding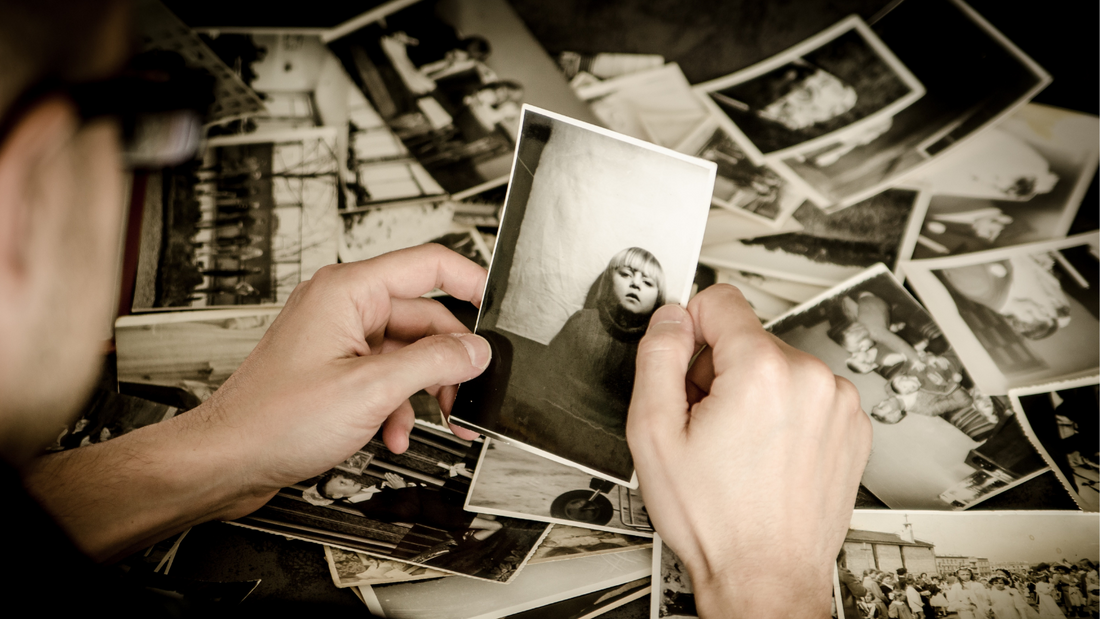 Nostalgic memories are always a hit, making this relaxing activity perfect for everyone. It's a wonderful group game that's particularly enjoyable when played with family members since the memories evoked often turn into shared memories, creating a special bond. Moreover, it's a simple way to ensure that everyone feels heard and appreciated.

Here's what you'll need:
1. A dice
2. A set of category questions related to the numbers on the dice

Here's how to play:
1. Find a quiet spot away from distractions and sit down.
2. Pass the dice to the first player and ask them to throw it.
3. Look at the number and select a related question. For example, the number 1 corresponds to the School & Childhood category.
4. Ask a question from that category, giving the player ample time to talk through their memory and follow wherever it leads them.
5. If you're playing as a group, let anyone else share something inspiring, even if it's not their turn.
6. Move on to the next person once the player has finished, and ask them to throw the dice.
7. Keep playing as long as everyone is having a good time.
8. Don't forget to enjoy a cup of tea or coffee while you're playing!

In summary, this nostalgic memory game is a great way to bond with family members or friends. With a dice and a set of category questions, you can create lasting memories while enjoying each other's company.