Organize a Fun B-Word Quiz to Encourage Cognitive Skills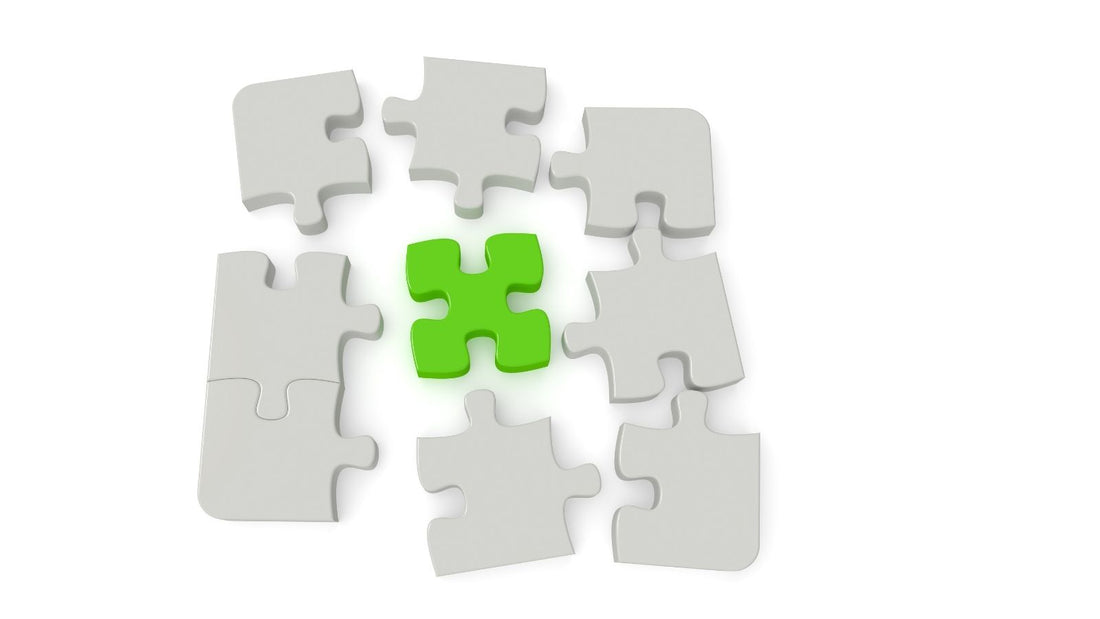 Let's have some fun with words starting with B! From bananas to brandy, there are plenty of interesting and quirky words that begin with this letter, making it the perfect choice for a quiz. Not only is it a great way to engage people and encourage them to exercise their cognitive skills, but you can also add a little friendly competition to make it more exciting.

Remember, the goal of this quiz is not just to get all the answers right, but to have fun and learn something new. Even if someone doesn't know the answer, they can still participate and learn from their mistakes.

To get started, you'll need a list of questions with answers that begin with the letter B. You can download resources online to help you create your quiz.

Here's how to play:

1. Gather your group together and begin the quiz. You can either quiz the whole group at once or ask each person a question in turn.
2. If someone is struggling to answer a question, the group can step in and help, or you can provide extra clues to make it easier.
3. If someone knows the answer but has trouble articulating it, be sure to acknowledge their knowledge before revealing the correct answer.
4. If you're playing competitively, keep score and award the winner a small prize.

One important thing to remember is to congratulate everyone for any answers they give, even if they're wrong. The goal is to encourage critical thinking and participation, not to make people feel discouraged or embarrassed.

So go ahead and give this B word quiz a try. Who knows? You might even learn a few new words along the way!