French Madeleines: A Must-Try Sweet Treat for Any Occasion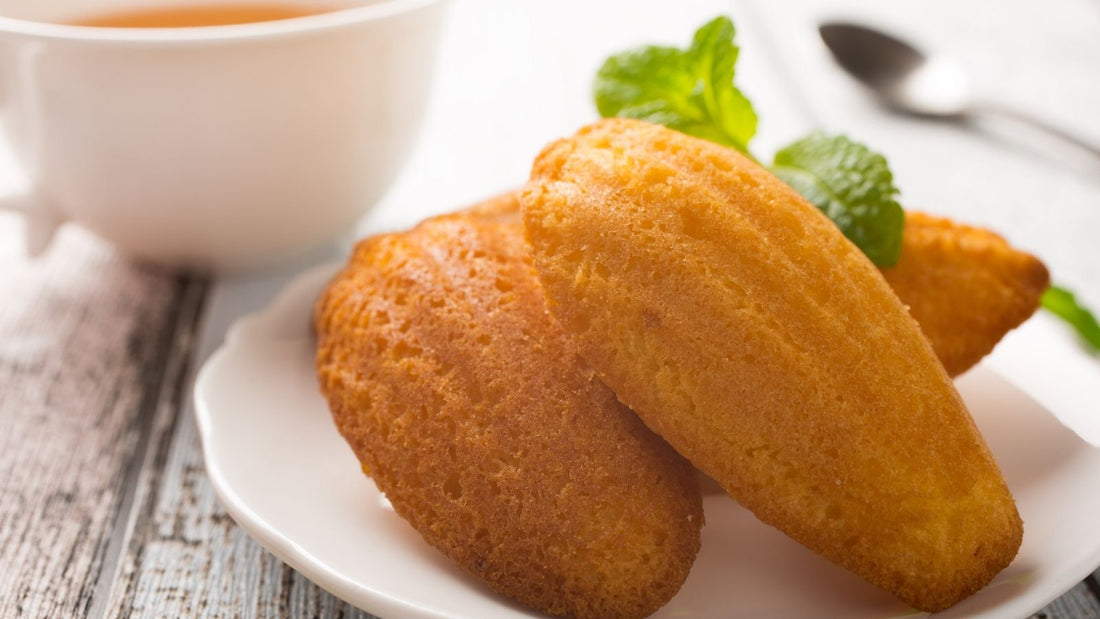 If you're planning on throwing a party or just looking to add a sweet treat to your afternoon tea, these delicious French madeleines are a must-try. Baking these cakes is not only about enjoying their delectable taste but also a wonderful sensory activity that brings back cherished memories, from baking with your grandmother as a child to passing down the tradition to your own children and grandchildren. And for those who aren't keen on baking, they can still bask in the delightful aroma of these treats.

To make these madeleines, you will need a 12-cup madeleine tin, 2 eggs, 100g caster sugar, 100g plain flour, the juice and zest of 1 lemon, ¾ tsp baking powder, 100g melted butter (slightly cooled), and 10g butter for greasing the tin.

Preheat your oven to 200°C/gas mark 6 and grease each compartment of the madeleine tin with butter, then coat with flour. In a bowl, whisk the eggs and sugar until frothy. Add in the remaining ingredients and lightly mix. Allow the mixture to stand for 20 minutes while you take a quick tea break and reminisce about your favorite baking memories. After 20 minutes, pour equal amounts of the mixture into each madeleine compartment and bake in the oven for 8-10 minutes until they rise and are fully cooked. Once cooked, remove from the oven and cool on a wire rack. Serve these little cakes an hour after they have cooled for the best taste.

To make things easier for beginners, have all the ingredients pre-measured and ready to go before starting. You can also duplicate the mix to make a second batch if you'd like to involve more people in the baking process.