Creating a Personal Word Cloud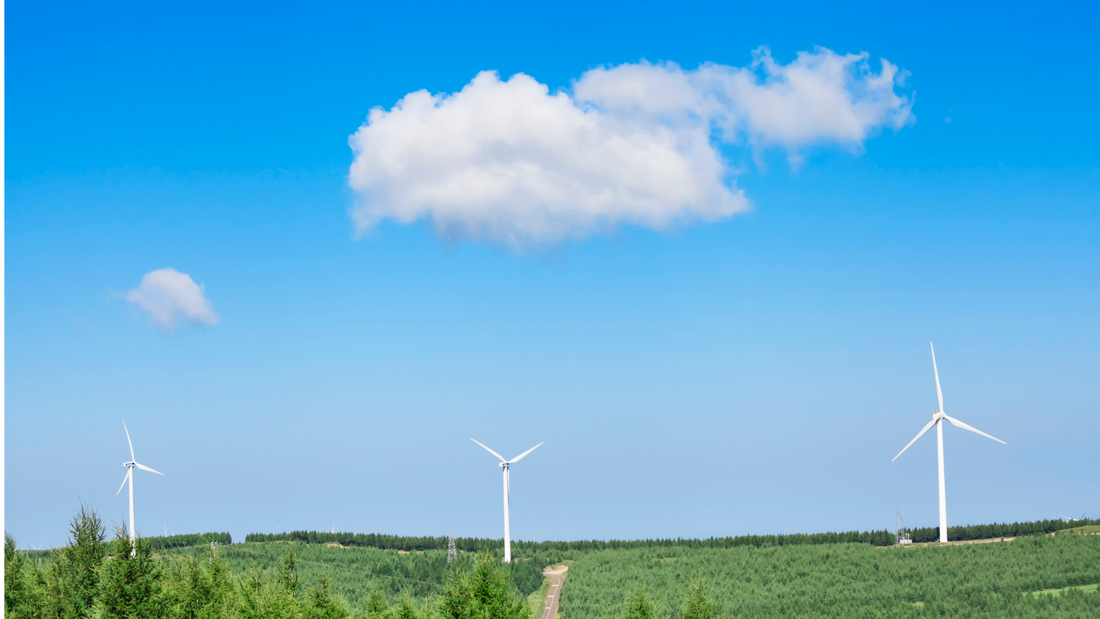 There's something enchanting about the sight of billowing white clouds. They look so soft and inviting, like you could sink into them and float away. It's the perfect backdrop for letting your mind wander and thinking about all the wonderful things that make your heart sing. So why not capture those positive thoughts and favourite things by creating a word cloud? This is a fun and easy activity that you can do by hand, which will give it a personal touch. It's also a great way to connect with someone new and share stories.

To make a word cloud, you'll need a few simple things: a large piece of card, coloured pens, and a cloud-shaped template.

Here's how to get started:
1. Find a quiet spot where you can sit with someone and chat.
2. Ask them about all the people, things, pets, and jobs that are special to them. Take your time and really listen to their stories.
3. Write down everything they mention on a list. Pause to reminisce and share memories as you go.
4. Give the person the card, with the cloud template drawn on it, or invite them to draw their own cloud using the template as a guide.
5. Ask them to write all the items from their list inside the cloud using coloured pens. They can arrange the words in straight lines or different directions, whatever feels most creative.
6. Encourage them to make the most special or important things bigger or brighter.
7. Keep going until their cloud is full of all the things they hold dear.
8. Once the word cloud is complete, display it somewhere prominent for all to see and enjoy.

If a cloud shape doesn't appeal to you, don't worry - you can use any shape you like. A heart, circle, or star will work just as well.

This word cloud activity is a wonderful way to connect with someone and share their memories and stories. It's a great conversation starter for caregivers or anyone who wants to get to know someone better. So why not give it a try and create a beautiful keepsake that celebrates all the things that make life special?