Button Art Activity: A Fun and Simple Way to Get Creative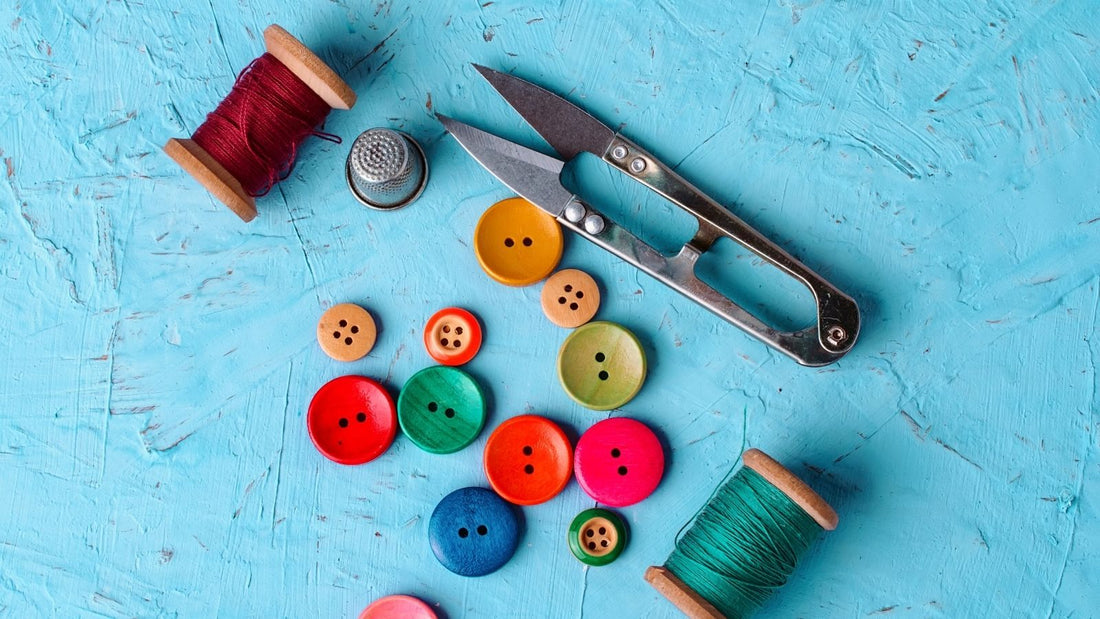 This is a fun and simple activity that anyone can enjoy, whether you consider yourself artistic or not. It involves using colored buttons of various shapes and sizes to create designs on card templates. The buttons can be arranged to form a heart, moon, butterfly, letter, or anything else you can imagine. You can work on your own using A4 templates or in a group using A3.
This activity is a delightful alternative to using paints and pencils and provides a lovely mid-late experience.
Here's what you'll need:
Various shapes printed onto A4 or A3 colored card (click "activity resource" to download)
Buttons in a variety of shapes, sizes, and colors, arranged in pots according to color
Glue and spreaders
Here's how to do the activity:
1. Lay out the card templates and ask each person to choose one.
2. Invite everyone to look at all the buttons, enjoying the different textures and shapes.
3. Encourage each person to think about the colors they'd like to use and how they'd like to arrange them inside their shape.
4. Get each person to spread glue onto a small section of the shape and stick the buttons to it.
5. Keep going until you've filled the shape with buttons.
6. Enjoy this activity over a few sessions if the template is quite large.