Sock-Pairing Activity: A Fun Game for All Ages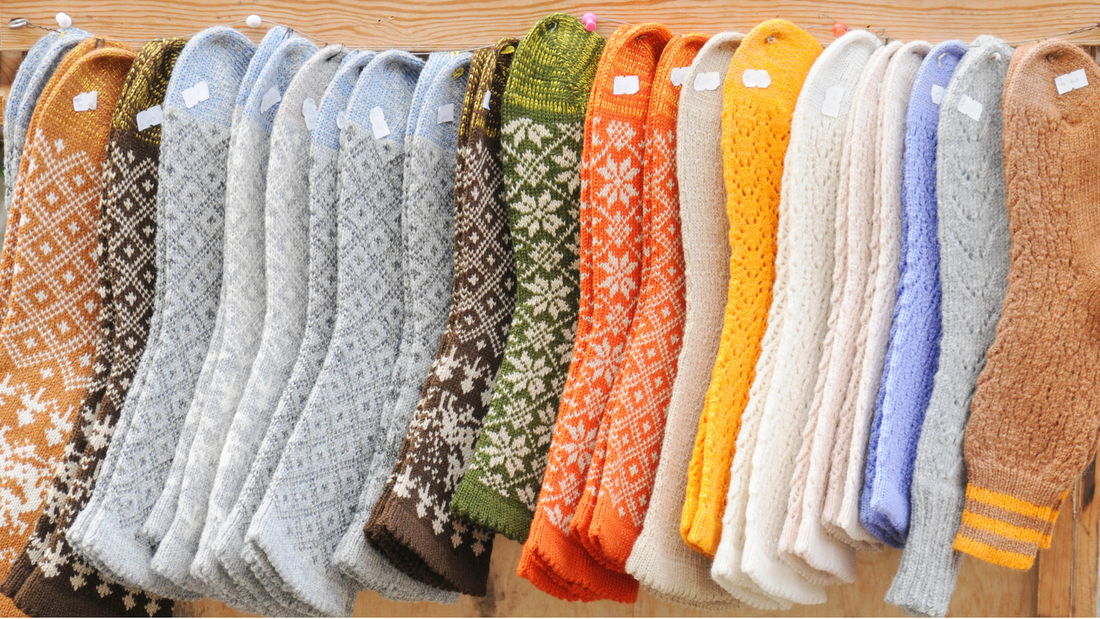 Looking for a fun and easy game that doesn't require any matching skills? Look no further than this sock-pairing activity! Perfect for all ages and abilities, this game encourages friendly competition, cognitive function, and lots of laughter.

With brightly colored socks of all patterns, everyone can enjoy this game, even those with poor eyesight.

Here's what you'll need:
1. A large selection of colorful socks in pairs
2. A set of dice or dice cards
3. A bag or box to mix up the socks

How to play:
1. Mix up all the socks in the bag or box
2. Give each player an equal number of single socks
3. Take turns rolling the dice or picking a card from the deck
4. If you roll or draw an odd number (1, 3, or 5), pick a sock from your hand and try to find the matching one from one of your opponents
5. Fold the matching pair and keep it beside you
6. Keep playing until all the socks are paired up
7. The winner is the player with the most pairs at the end of the game!
So, gather your colorful socks and get ready for some sock-matching fun!