Chair Dancing: A Fun and Easy Way to Stay Active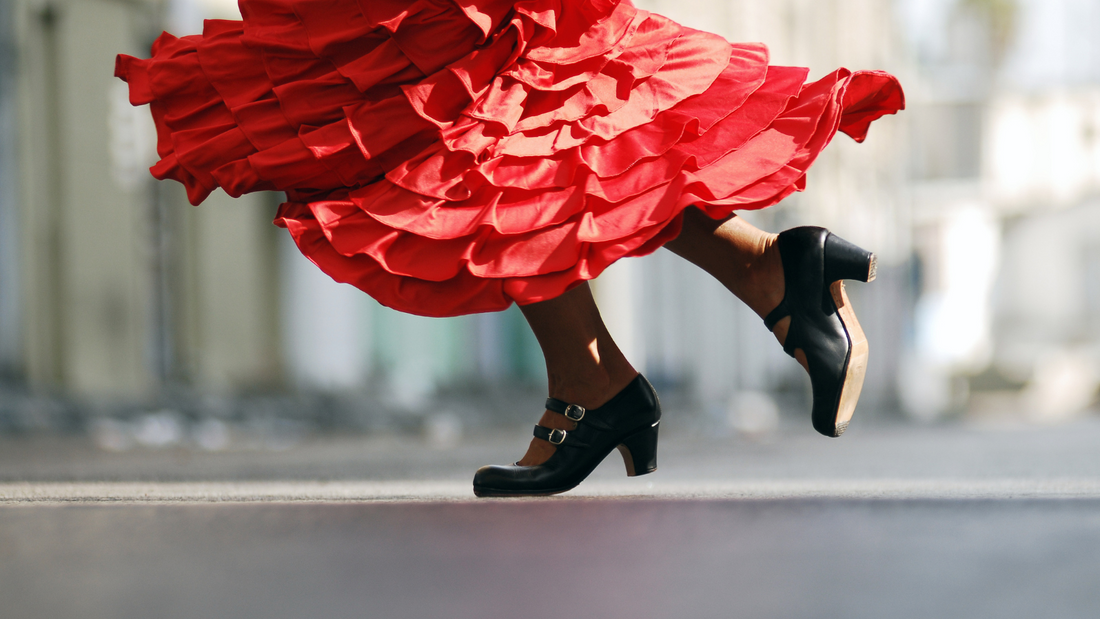 Get ready to move and groove to some awesome beats, without even leaving your seat! Dancing in your seat is a fantastic way to have fun and burn some energy. Whether you have the moves of a pro or are a little more awkward, this chair dancing session is perfect for everyone, even larger groups.

This session includes popular dance moves, but feel free to improvise and let loose! Remember to only move as much as you're comfortable with.

Here's what you'll need for this activity:
1. Chair dance moves session plan
2. Music

1. Gather your group in a large room or space.
2. Before starting the session, play a few songs to get everyone warmed up.
3. Take a look at the session plan and begin with the warm-up movements.
4. Go through the movements step-by-step.
5. Take your time with each movement, there's no need to rush.
6. Encourage your group to participate as much or as little as they want.
7. If you're with a more energetic and agile group, you can increase the repetitions.
8. If you're with a more relaxed group, reduce the repetitions as needed.
9. Once you've completed the session, ask the group if they want to go through it again with more music.
10. Always finish the session with the warm-down movements.
Get ready to dance and have a great time!