Quickfire Game: Pick Your Preference and Debate with the Group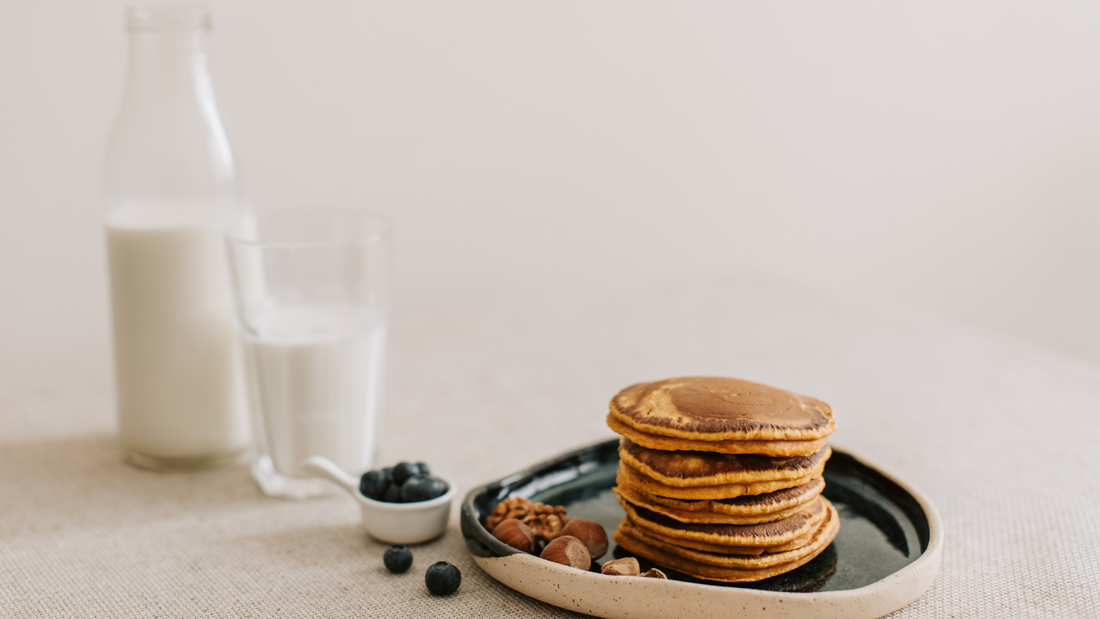 This activity is a quick and fun game that can be played with a group of people. The game involves picking a preference from a list and discussing it with the group. This can be a great icebreaker or a way to pass some time with friends.

To play the game, you will need a list of preferences. You can create your own list or find one online. Once you have your list, gather everyone around a dining table or in a quiet area of the lounge.

Start by saying the first set of preferences, such as Summer or Winter. Ask the group to debate which is best. Encourage them to discuss why they prefer one over the other and try to convince others to their way of thinking. Once everyone has had their say, move on to the next set of preferences.

Some examples of preferences you can use include:
Chocolate or Cheese
Beach Holiday or Adventure Holiday
Morecambe or Wise
Coronation Street or Eastenders
Nightdress or Pyjamas
Day or Night
Music or Books
Camping or Hotel
Herbs or Spices
Keep working your way through the list for as long as everyone is having fun. This game can be a great way to get to know people better and learn about their likes and dislikes. So why not give it a try and see which preferences come out on top in your group!