Creating Tactile Artwork with Wool and Card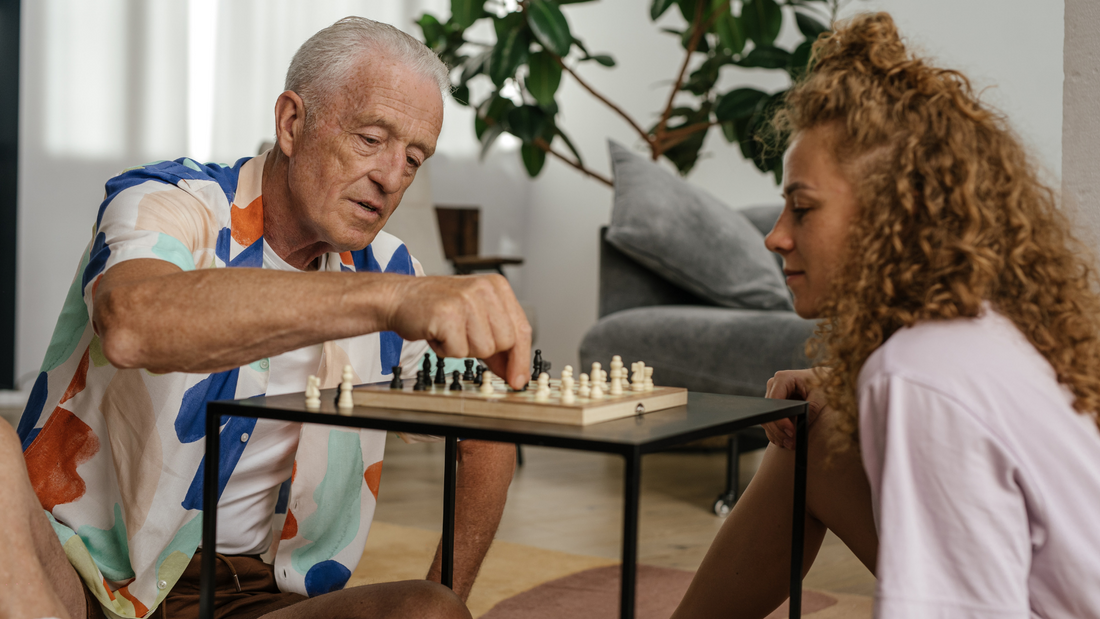 If you're looking for a relaxing activity that's simple to set up and perfect for groups or one-on-one sessions, try creating beautiful artwork with colourful wool and card. This tactile craft is a fun way to spend an afternoon with friends and family, or to unwind and show someone you care.

What You'll Need:

Various colours of wool
Card (A4 or A5)
Pre-prepared card templates with images cut out (e.g. a rabbit, tree, cat, flower, butterfly, star, or shapes)
The Activity:

Invite each person to choose a colour of wool to use first.
Tape the end of the wool to one side of the card, about 2cm down.
Begin winding the wool around the card, keeping each line close together.
Wind the wool around the card as many times as desired, then stop at the back, cut the wool, and tape it to the same side as the other end.
Pick another colour of wool and repeat the same process.
Keep going until all desired colours are used.
Glue another piece of card to the back of the wool-wound card to hide the taped wool ends.
Pick a card template and glue it on top of the wool-wound card.
The decorative, tactile picture can now be given as a card to friends or family, or hung somewhere for all to admire.
Enjoy this simple and satisfying craft and get creative with different colours and templates.